Top 20 Ganbarion Games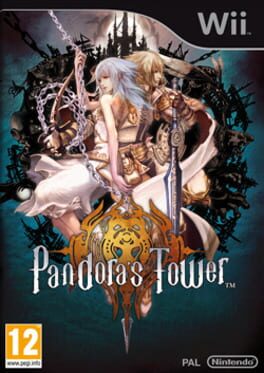 Pandora's Tower focuses on Aeron's travels into thirteen towers to break a curse on Elena that is transforming her into a beast, using his magical sword and chain. A certain set of these monsters are referred to as beasts, as their flesh can be used to temporarily reverse the effects of the curse. The primary objective of the game is to acquire the "Master Flesh" from each tower's master beast, as this is the only way to break the curse. Players only have a certain amount of time in the towers before Elena's curse worsens (displayed as a meter on the player's screen) and the player is forced to exit the tower in order to give Elena flesh; thus it is important for the player to take shortcuts in order to reach the top as well as to go back.
Was this recommendation...?
Useful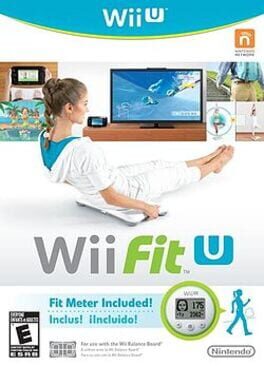 Wii Fit U is a new installment in the Wii Fit series, a brand that has sold more than 40 million units worldwide. The game combines fun and fitness with new exercises and activities, and incorporates the GamePad in unique ways. It's compatible with the existing Wii Balance Board, and Wii Fit and Wii Fit Plus owners can transfer their existing workout data. Nintendo also revealed the Fit Meter, an advanced activity monitor that will be packaged with the game and enables users to track fitness activities throughout the day and upload that data back into Wii Fit U.
Was this recommendation...?
Useful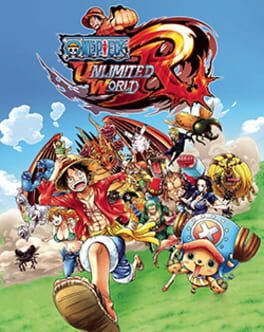 One Piece: Unlimited World Red (ワンピース アンリミテッドワールドレッド Wan Pīsu: Anrimiteddo Wārudo Reddo?) is an Action/Adventure video game based on the famous One Piece manga and anime.

This is the thirty-sixth video game based on the series, and the fifth title in the Unlimited sub-series. It was released for the Nintendo 3DS in Japan on November 21, 2013 and released for additional platforms and in more regions the following year.
Was this recommendation...?
Useful