Top 20 Gearbox Publishing Games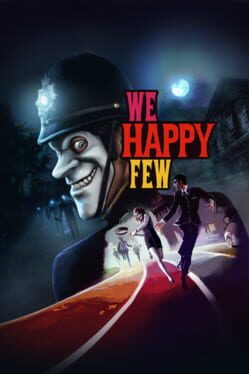 We Happy Few is the tale of a plucky bunch of moderately terrible people trying to escape from a lifetime of cheerful denial. Set in a drug-fuelled, retrofuturistic city in an alternative 1960s England, you'll have to blend in with its other inhabitants, who don't take kindly to people who don't abide by their not-so-normal rules.
Was this recommendation...?
Useful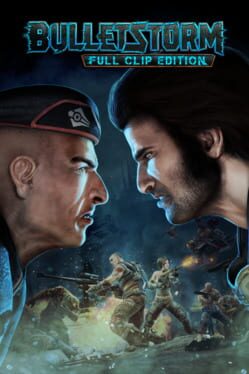 "Battle your way through throngs of Stygia's mutated inhabitants, performing masterful kills throughout the single-player campaign—or one of 30 competitive score-challenge or 12 co-operative multiplayer maps—using Bulletstorm: Full Clip Edition's unique "Skillshot" system that rewards you for executing the most creative and deadly kills imaginable.

Bulletstorm: Full Clip edition is the definitive Bulletstorm experience that includes all existing Bulletstorm add-ons, plus brand-new content exclusive to Full Clip!"
Was this recommendation...?
Useful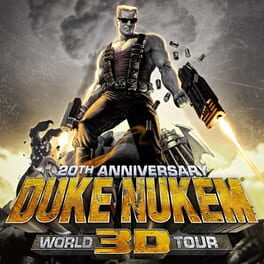 Frag like it's 1996 – this time with even more asses to kick! Join the world's greatest action hero in Duke Nukem 3D: 20th Anniversary World Tour as he saves Earth once again, kicking alien ass and saving babes across the globe along the way.
Was this recommendation...?
Useful