Top 20 General Arcade Games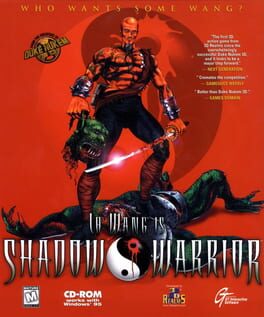 Shadow Warrior is a first-person shooter video game developed by 3D Realms and released on May 13, 1997 by GT Interactive. Shadow Warrior was developed using Ken Silverman's Build engine and improved on 3D Realms' previous Build engine game, Duke Nukem 3D. Mark Adams ported Shadow Warrior to Mac OS in August 1997.[1]

The game's improvements included introduction of true room-over-room situations, the use of 3D voxels instead of 2D sprites for weapons and usable inventory items, transparent water, climbable ladders, and assorted vehicles to drive (some armed with weapons). Although ultra-violent, the game emphasized tongue-in-cheek humor and contained some sexual themes (although less blatantly than in Duke Nukem 3D). A combination of Duke Nukem 3D and Shadow Warrior was published by GT Interactive in March 1998, titled East Meets West.[2]
Was this recommendation...?
Useful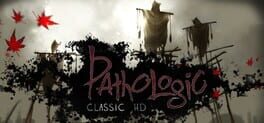 In Pathologic players embark on a dark journey to explore a remote town built upon old tanneries and butcheries just as a mysterious and deadly disease breaks out. Pathologic Classic HD is an extensive remaster of the original game, featuring updated graphics and effects, while addressing the most prominent critiques of the original with a completely redone English script, brand new re-recorded voice-overs and reinstated text and dialogue.
Was this recommendation...?
Useful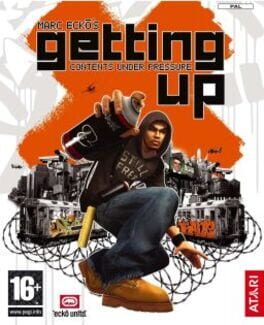 Play as Trane, a "toy" graffiti artist with the street smarts, athletic prowess and vision to become an "All City King" - the most reputable of all graffiti artists. Along your quest, uncover the mayor's deep, dark secret and use your fighting talents and high-wire graffiti to expose the city's leader as a corrupt tyrant. As you struggle to save a neighborhood from an oppressive government, one question stands out: What if graffiti could change the world? Risk your life battling city authorities and rival graf gangs - mere obstacles in your attempt to get your tag up. And in this city, not just any tag will do. You have to "Get IN, Get UP and Get OUT".
Combat: master a unique fighting technique and use improvised weapons
Graffiti: create tags in pressure situations, using multiple skills and styles
Intuition: follow your sixth sense to find the best spots to tag
Sneak mode: infiltrate areas and avoid capture as you creep silently through the city
Navigation: utilize a unique guidance system to "get up" and tag
Was this recommendation...?
Useful