Top 20 Ghost Games Games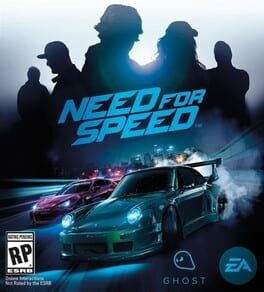 With over 20 years of history in its rear view mirror, Need for Speed returns with a reboot that delivers on what Need for Speed stands for - rich customization, authentic urban car culture, a nocturnal open world, and an immersive narrative that drives your NFS game.
Was this recommendation...?
Useful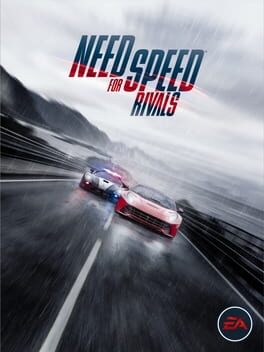 Players assume the role of both cops and lawbreakers in Need for Speed: Rivals, which is the inaugural outing of Ghost Games – the rebranded EA Gothenburg studio in Sweden. Ghost Games is made up of talent moved over from UK-based Criterion Games, best known for its work on the Burnout series and shooter Black, along with former DICE staff.
Was this recommendation...?
Useful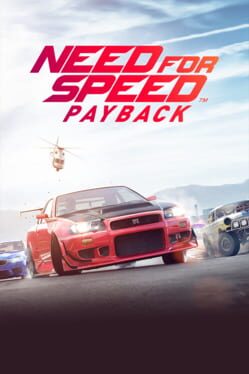 "This explosive adventure is filled with intense heist missions, high stakes car battles, epic cop pursuits and jaw dropping set pieces. It's blockbuster gameplay never before seen from the series, fueled by a gripping story of betrayal and revenge. With Need for Speed: Payback, it's no longer just about being the first to cross the finish line or racing to prove to be the best, it's about building the perfect ride, getting behind the wheel and playing out an action driving fantasy.

Set in the underworld of Fortune Valley, players will drive as three distinct characters reunited by a quest for vengeance against The House, a nefarious cartel that rules the city's casinos, criminals and cops. They will take on a variety of challenges and events as Tyler, the Racer; Mac, the Showman; and Jess, the Wheelman to earn the respect of the underground. Featuring the deepest customization from the series, players can truly craft a personalized and unique ride, or spend hours finding and tuning an abandoned derelict into a supercar. They can then push their cars to the limit and raise the stakes by betting on their own performance, where they can either multiply their winnings or risk losing it all."
Was this recommendation...?
Useful