Top 20 Gone North Games Games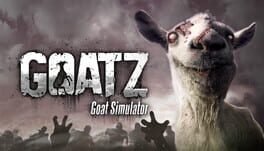 GoatZ was the second expansion to Goat Simulator, and released it 2015 making fun of survival games, mainly DayZ and another internet phenomenon that you should better not look into.
GoatZ was initially launched on Steam for both PC Mac and Linux and at a later time on Mobile, where it went out as a stand alone app.
Was this recommendation...?
Useful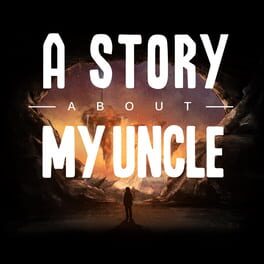 A Story About My Uncle is a non-violent First-Person platform adventure game built in the Unreal Engine. It is a story about a boy who searches for his lost uncle and ends up in a world he couldn't imagine existed.
The movement through the world in A Story About My Uncle is a crucial part of it's core gameplay, focusing on swinging yourself through caverns with a grappling hook mechanic that gives the player a wonderful sense of speed and freedom. Soar through a game world with a unique art style and a mysterious story unraveling slowly before you.
Was this recommendation...?
Useful