Top 20 Gratuitous Games Games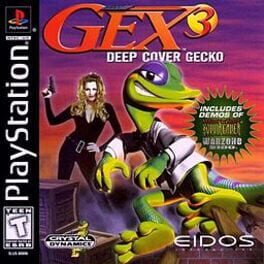 When Gex is watching TV one day, he discovers that Rez has kidnapped Agent Xtra (the agent from Gex: Enter the Gecko's backstory), head of the TV Terrorist Defense Unit, to get to him. He teleports to the batcave-like lair he has in the Media Dimension, and begins another adventure. Each level parodies a certain aspect of television culture (here the levels exist as stand-alone channels). Gex enters each level through a television set. He must collect remote controls to advance to the next level in order to complete his mission and rescue Xtra.
Was this recommendation...?
Useful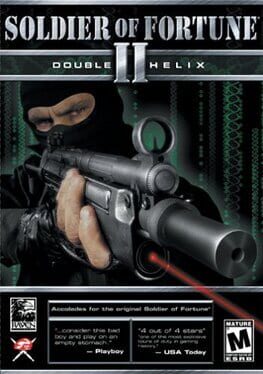 Soldier of Fortune II: Double Helix is a video game created by Raven Software, a sequel to Soldier of Fortune. It was developed using the Quake III: Team Arena engine. Once again, Raven hired John Mullins to act as a consultant on the game. Based on comments and criticisms of the original game, Raven Software developed Soldier of Fortune II to be a more "realistic" game, with tactical shooters like Operation Flashpoint: Cold War Crisis and Tom Clancy's Rainbow Six as inspirations rather than Quake. A sequel titled Soldier of Fortune: Payback, made by Cauldron HQ was released for Microsoft Windows, PlayStation 3 and Xbox 360 in 2007.
Was this recommendation...?
Useful