Top 20 Gremlin Graphics Games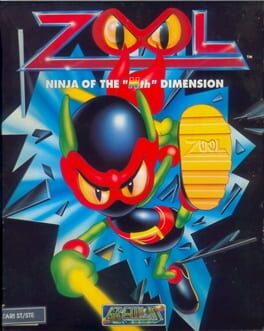 Once every year, the games world is rocked by a game so stunning, so fast, so colorful, so big, so demanding, so mega, so awesome, so varied, so incredible, and so full of fabulous features and unexpected treats, that everybody just looks at it and says "THAT'S IT!" This year, Zool, The Ninja From the Nth Dimension, is definitely "IT!"
Was this recommendation...?
Useful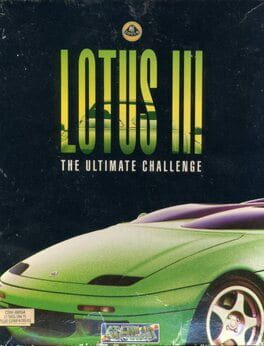 The third game in the series combined the gameplay aspects of its predecessors, allowing players to choose between racing opponents of Lotus Turbo Challenge or the arcade-like time trials of Lotus 2. The two-player option was retained and the music selection feature returns (Patrick Phelan's soundtrack to Lotus III spawned many modern remixes). Lotus III also added a third car - a concept Lotus M200 automobile - and allowed the player to choose which one to race with. The game recycled most of the graphics from Lotus 2, but added a number of new sceneries.
Was this recommendation...?
Useful