Top 20 Grey Box Games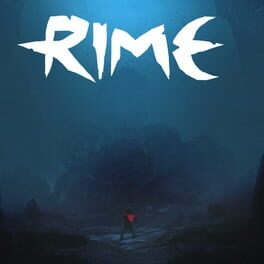 A land of discovery stretches out before you. Explore the beautiful yet rugged world of RiME, a single-player puzzle adventure. In RiME, you play as a young boy who has awakened on a mysterious island after a torrential storm. You see wild animals, long-forgotten ruins and a massive tower that beckons you to come closer. Armed with your wits and a will to overcome—and the guidance of a helpful fox—you must explore the enigmatic island, reach the tower's peak, and unlock its closely guarded secrets.
Was this recommendation...?
Useful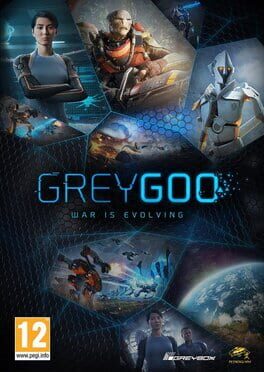 Grey Goo is a real-time strategy game features three factions -- the Beta, Humans and Goo -- each with its own style, strategies and epic units (very powerful, rare combatants that tower over the battlefield). The game features a single-player campaign and competitive multiplayer options. Both single and multiplayer modes require planning and intelligent decision making to capitalize on the build tree system and multiple tech upgrades available.
Was this recommendation...?
Useful