Top 20 Guilti Games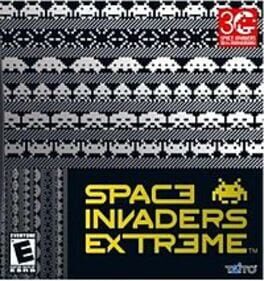 Space Invaders Extreme combines the captivating essence of the original game with a stunning alliance of futuristic graphic design and cutting-edge audio. The gameplay experience has been developed to maximise on the consoles' abilities, offering players a whole new range of amazing features including a vast array of new power-ups.
Was this recommendation...?
Useful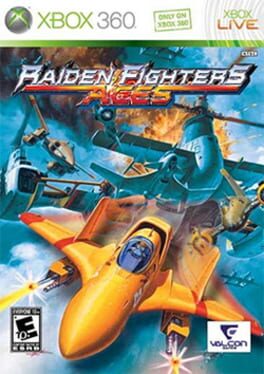 A compilation of games in the Raiden Fighters franchise. All three arcade classics have been faithfully recreated in this ultimate collection. A new Training mode lets you modify every aspect your ships and wingmen, skip to any level, or play in slow-motion. Comprehensive screen and control settings let you play each game full-screen as a side-scroller, or even vertically on a rotated 4:3 display! Play 2-player co-op games offline, or play Arcade Mode as a lone-wolf, posting high-scores and gameclips to Xbox Live.
Was this recommendation...?
Useful