Top 20 GungHo Online Entertainment America, Inc. Games

"Inspired by Advance Wars, Super Senso is a FREE synchronous, turn-based action strategy game designed for competitive PvP play. Collect and unleash game changing Senso Mechs! Build a smash-up corp army of rage filled zombies, stealth ninjas, and dinosaurs to crush your enemies! Outplay, outsmart and obliterate your enemies!"
Was this recommendation...?
Useful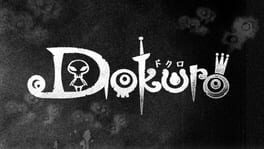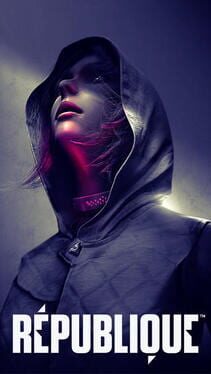 You receive a call from Hope, a woman trapped inside a mysterious totalitarian state. Hacking into an elaborate surveillance network, you guide Hope through a web of danger and deception across five thrilling episodes.
Developed over five years by industry veterans (Metal Gear Solid 4, Halo 4, F.E.A.R., Black & White 2, SOCOM) and fully realized in Unity 5, Republique is a thrilling and topical stealth-action game that explores the perils of government surveillance in the Internet Age.
Was this recommendation...?
Useful