Top 20 Gunnar Games Games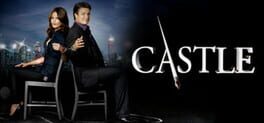 Castle: Never Judge a Book by its Cover is an investigative adventure game that will immerse casual players into the thrilling exploits of famous mystery novelist Richard Castle and Detective Kate Beckett. Over the span of five chapters the player will be tasked with finding evidence, tracking down suspects, and uncovering the truth behind the copycat killer responsible for staging murder scenes depicted in his novels.
Was this recommendation...?
Useful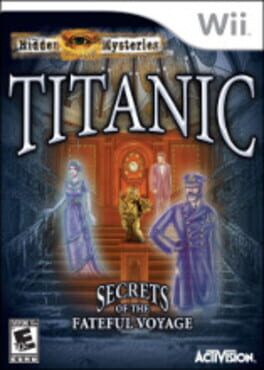 Titanic: The Game takes place aboard the R.M.S. Titanic on her fateful maiden voyage across the Atlantic. The player's avatar is a young socialite, Margaret Ashley, one of the fortunate unfortunates who sailed on Titanic and survived. Throughout the course of the game, Margaret is presented with sets of puzzles and obstacles that she must overcome to progress the timeline from April 10th - the date Titanic left Southampton Dock – to the 15th, when she sunk beneath the waves.
Was this recommendation...?
Useful