Top 20 Hasbro Interactive Games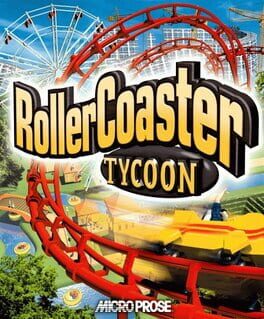 The premise of the game is to complete a series of preset scenarios by successfully building and maintaining amusement parks through business ownership as a theme park entrepreneur. The key to any park is building a large amount and diverse range of rides for the visitors. Players can choose from dozens of roller coaster types and can also build log flumes, carousels, bumper cars, haunted houses, go karts, ferris wheels, and swinging ships, among other rides. The intensity and type of rides must be balanced, as visitors' preferences vary significantly from person to person. For example, some guests prefer exciting rides and have high nausea tolerance levels, while other guests are just the opposite.
Was this recommendation...?
Useful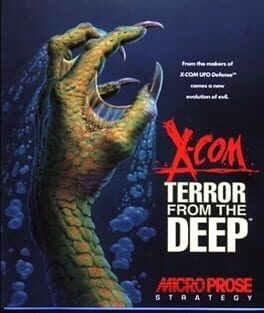 A vast sleeping enemy has awakened. When the colonization vessel crash landed on Earth some 65 million years ago, the emergency systems placed the aliens in suspended animation. A distress call was sent, but was never received by the aliens' homeworld. Over the eons the computers awakened small groups of aliens to attempt colonization, but the strategies and devices were imperfect. The aliens have also sunken ships, destroyed planes and devastated remote ports over the centuries — to what end we know not.

Now, deep in the vast hulk of the mother ship the battle computers have become fully online. The systematic awakening of the aliens and their technology has begun. Across the globe are sites where age-old alien advance assault squads have been attempting to contact their distant brothers. The sites contain powerful artifacts that they need to conquer the planet and transform it into an aquatic paradise for aliens.
X-COM: Terror From The Deep puts you in command of X-COM. You control the force to stop the alien terror. First, you'll intercept the alien subs and shoot them down. Then, you'll command a sub-aqua mission using the 'Battlescape' display. This view will display only what your aquanauts can see, allowing danger to creep up on the unsuspecting.

Successfully completing Alien Submarine Assault missions allows X-COM scientists to clear the sites of artifacts and begin researching alien technology. On completion, Engineers can reproduce superior weapons to better attack subs. Soon you will be fighting the aliens with their own technology. A special UFOpaedia will contain all the information gathered from your missions.
Was this recommendation...?
Useful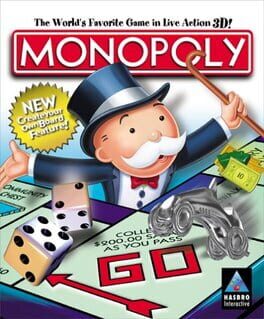 This is an adaptation of the Monopoly board game for home consoles and computers, completely reproducing all aspects of gameplay. Player movements can be presented as 3D animations, but those can be optionally turned off for those who don't want to see animations. There can be up to 6 players at once, and it can be played over the Internet on those platforms which support such connections. Some versions have music in MIDI format, with WAV sound effects. Roll dice, spin around the board, and don't forget to have fun as you pass GO!
Was this recommendation...?
Useful