Top 20 HB Studios Games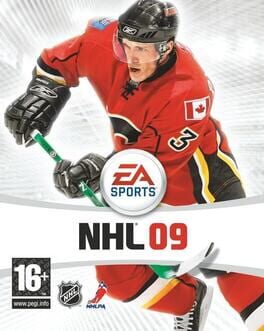 NHL 09 is the 17th video game in the NHL series released by EA Sports in 2008. Both the Nintendo DS and Wii versions had been planned, but canceled. It was the last installment of the NHL series to be released on Playstation 2 and the last to get a PC release
Was this recommendation...?
Useful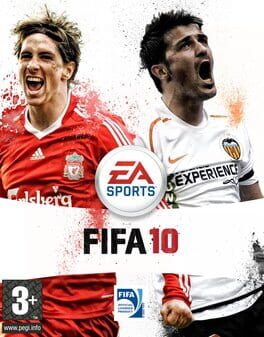 Last year's game topped the league and now the all-new FIFA 10 is looking to defend its title as the number one football action game. More realistic than ever, this latest sequel has greatly improved artificial intelligence, ball physics and graphics.

Brand new this year is the 360 degree dribbling system, giving you the most precise control ever. There are also changes to how the defensive line is formed, as well as improvements to crosses, freekicks and goalkeepers (who can now receive red cards).

Naturally the game retains its hugely successful on and offline multiplayer modes, with new options and better stability for online play. The manager mode has also seen a massive update to make it just as deep and complex as the main game. With all these new features and more EA Sports are betting on FIFA remaining the champions for a long time to come.
Was this recommendation...?
Useful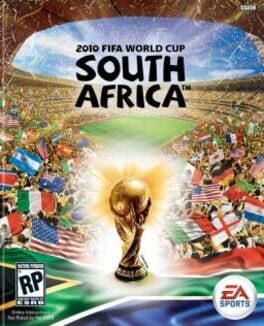 EA SPORTS 2010 FIFA World Cup South Africa will feature all the emotion and passion of the fiercest national rivalries battling on the world's biggest stage, with all 199 national teams that took part in qualification, all 10 official licensed stadiums to be used in South Africa and stadiums from each qualifying region. Gamers will be able to play as their home nation from qualification right through to a virtual reproduction of the FIFA World Cup Final and feel what it is like to score the goal that lifts a nation. Everything fans love about the World Cup will come to life in spectacular detail, including confetti rain, streamers, & fireworks--just like the official tournament.
Players choose a team from the 199 nations available and compete against the computer or against other players through online gaming services PlayStation Network or Xbox Live. All 10 official World Cup stadiums are available for play.
EA has announced that there will be gameplay improvements over FIFA 10, such as a higher rate of player fatigue for matches at higher altitudes, with an advantage to a home team who plays at a higher altitude against an away team who does not. EA has also announced that players can get injured outside of international matches.
Was this recommendation...?
Useful