Top 20 Headfirst Productions Games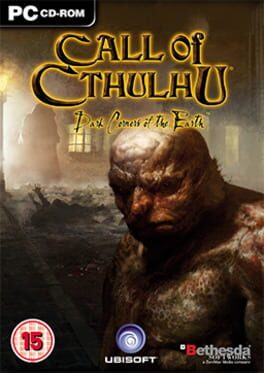 Call of Cthulhu: Dark Corners of the Earth combines an action-horror game with a fairly realistic and immersive first-person shooter, with good stealth elements. The game is based on the works of H. P. Lovecraft, author of "The Call of Cthulhu" and progenitor of the Cthulhu Mythos, and in particular the game is a reimagining of Lovecraft's 1936 novella The Shadow Over Innsmouth. Set mostly in the year 1922, the story follows Jack Walters, a mentally unstable private detective hired to investigate a disappearance case in Innsmouth, a strange and mysterious town that has cut itself from the rest of the United States.
Was this recommendation...?
Useful