Top 20 Heartbit Interactive Games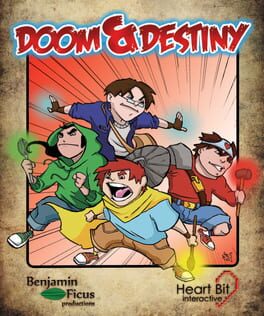 Four nerds, drawn into a fantasy world and mistaken for heroes, have to battle their way through a massive, crazy adventure and defeat a preposterous villain!
Doom & Destiny is a turn based hilarious jrpg where you take control of a party of four everyday friends. Journey through an unpredictable story filled with parodies and cameos. Start your adventure in a classic dungeon with dragons, save princess with the help of green-dressed elf and then fly to manga-themed city with the help of a famous italian plumber. This is Doom & Destiny, the flying-spaghetti fantasy adventure!
Was this recommendation...?
Useful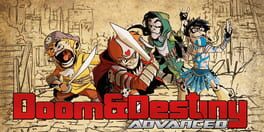 Venture with the most nerdy anti-heroes of all times, face a crazy adventure, defeat a mad business man and save the universe, one fetch quest at a time. Embody 13+ different heroic spirits, equip gear, master skills and character combinations to fight in turn based combat 300+ different enemies and, while you progress into an over 30 hours main quest, feel free to explore 500+ locations looking for more than 100 hidden secrets. The action doesn't stop with the single player adventure! Enter the Online Arena and fight other players in asynchronous battles! Fight and unlock 100 unique multiplayer perks, 64+ costumes and more and reach the top online leaderboard!
Was this recommendation...?
Useful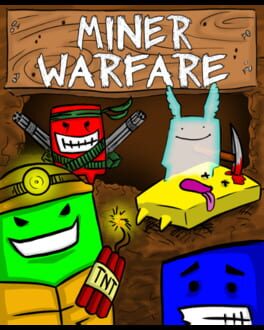 8 players local multiplayer bonanza with only 4 controllers!
In Miner Warfare you dig for gold. But you'll spend most of the match shooting in your friends's face, mining holes with laser cannon, throwing buggers and detonating atomic bombs. WARNING: excessive use can destroy friendship.
Was this recommendation...?
Useful