Top 20 Hello Games Games

Can you put the world's most determined stuntman back into the limelight? Combo, boost and pull ludicrous stunts as Joe attempts to race his way back into the record books in over 100 eye-popping levels. Leap school buses full of screaming kids and pools of ravenous sharks! Dodge spikes and mousetraps! Speed through coin dashes and beat Team Nasty in nip-and-tuck races!
Was this recommendation...?
Useful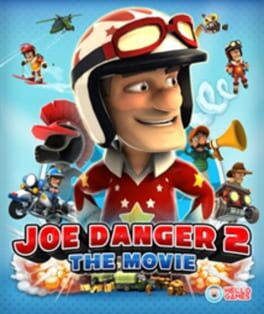 Joe Danger, the world's most determined stuntman, returns to embark on a death-defying thrill-ride across the set of the greatest blockbuster movie ever made. Across 100 crazy levels he'll chase crooks by police bike, destroy laser-firing robots with a stolen jetpack, escape giant boulders in a minecart, time-travel to punch dinosaurs from a quad bike and divert nuclear missiles on a unicycle. Strap on the helmet of Joe Danger, impress the director and make action movie history!
Was this recommendation...?
Useful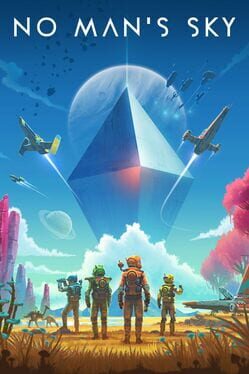 Inspired by the adventure and imagination that we love from classic science-fiction, No Man's Sky presents you with a galaxy to explore, filled with unique planets and lifeforms, and constant danger and action.

In No Man's Sky, every star is the light of a distant sun, each orbited by planets filled with life, and you can go to any of them you choose. Fly smoothly from deep space to planetary surfaces, with no loading screens, and no limits. In this infinite procedurally generated universe, you'll discover places and creatures that no other players have seen before - and perhaps never will again.
Was this recommendation...?
Useful