Top 20 Hi-Rez Studios Games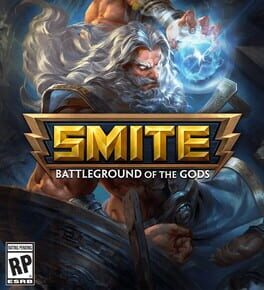 SMITE is the online battleground of the gods. Players choose from a diverse cast of deities and use their unique powers to triumph over the opposition in 5v5 team matches. SMITE is a new take on the MOBA genre; rather than observing from above the action, the game's third person perspective puts players into the thick of combat. Instead of clicking the mouse to move, players use the familiar WASD keys to move and fight their way through SMITE's dynamic battlegrounds.
Was this recommendation...?
Useful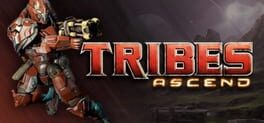 Tribes: Ascend is the fourth major installation into this series of multiplayer FPS, centred around speed and pure teamwork, with the primary game mode of capture the flag.
Was this recommendation...?
Useful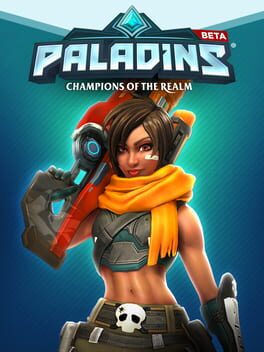 Paladins is a brightly colored, online, class based, first person shooter. It features Champions who have various weapons and abilities. On top of that, there is a Cards System that modifies the behaviour and abilities in certain ways.

Enter a fantasy world of ancient technology in Paladins, a team-based shooter with strategy elements and deep character customization. Through a unique collectible card system, players can amplify and augment a character's core set of abilities to play exactly how they want to play.
Was this recommendation...?
Useful