Top 20 High Impact Games Games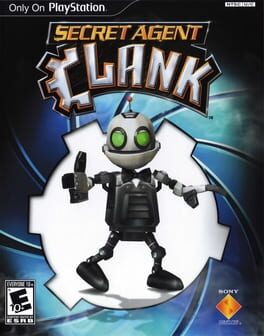 After being side-kick to Ratchet for so long, Clank takes matters into his own hands to save Ratchet and solve the crime of the century.
Was this recommendation...?
Useful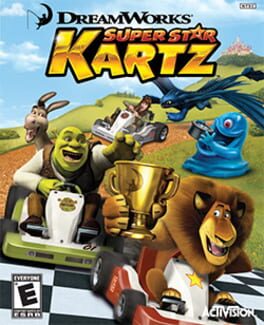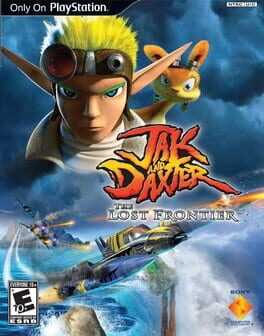 When their world begins to run out of Eco, Jak and Keira travel to the edge of the world in search of the ancient Precursor machinery that could reverse the planet's decline. They're not the only interested factions out on the Brink, however; Jak must contend with Sky Pirates while struggling to control his own Eco powers.
Was this recommendation...?
Useful