Top 20 Hip Interactive Games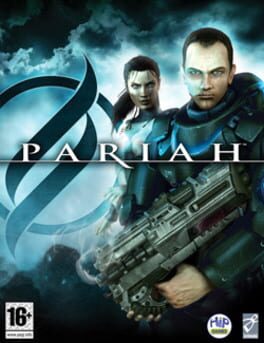 Pariah is a first-person shooter video game, developed by Brainbox Games, HIP Games and Digital Extremes. It was released on May 3, 2005 for Microsoft Windows and Xbox. It uses a modified version of the Unreal engine and the Havok physics engine. Pariah received mixed reviews from critics.[1]
Was this recommendation...?
Useful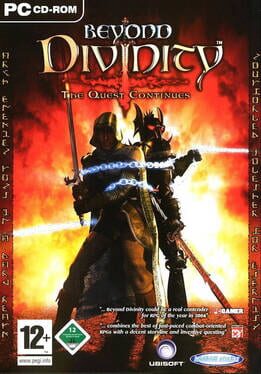 You were a disciple of the Divine, a servant of light on a never-ending crusade to fight evil. But fate has made a terrible turn on you. During an epic battle with a powerful necromancer, dreadful daemon named Samuel tricked you and dragged you to his dimension. There you were trapped and tortured. But like every typical daemon lord, he had a very twisted, sadistic sense of humour, so he decided to chain your soul to that of a Deathknight. Thus he cursed you to spend the rest of eternity bound to a creature you were fighting all you life. Now you must work together to escape your prison and find a way to break this curse!
Was this recommendation...?
Useful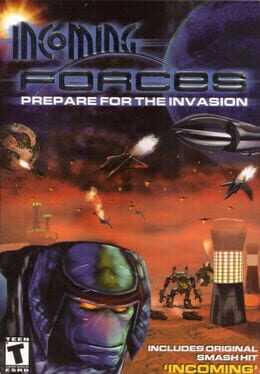 Prepare for one of the most action packed-shooters in PC gaming history! Every level is full of enemies and targets for you to destroy! You will become a soldier of the alien species and protect your home world from the forces of the Human armada.
Was this recommendation...?
Useful