Top 20 Hipster Whale Games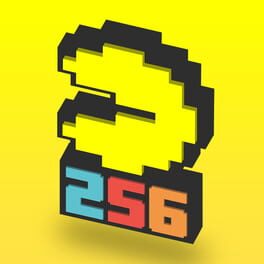 Pac-Man 256 is a 2015 Android and iOS video game in the Pac-Man series. It is inspired by the glitched 256th level of Pac-Man. In the game, the player must continuously navigate an endless maze while avoiding ghosts and using power-ups and power pellets to combat them. Fruits grant a temporary multiplier, and as Pac-Man eats dots, it is up to the player to try to top their high score.
This game was co-developed by Hipster Whale, the creators of the hit Crossy Road video game, also on Android & iOS[1] and 3 Sprockets, the creators of the Cubemen series on Android & iOS.
Was this recommendation...?
Useful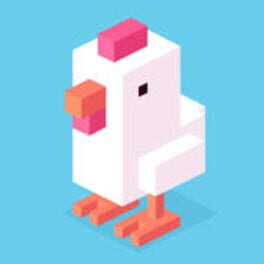 Crossy Road is a mobile game that was released on November 20, 2014. It was developed by the indie company Hipster Whale and developers Andy Sum, Matt Hall, and Ben Weatherall. The name and concept of the game is a play on the joke Why did the chicken cross the road?
Was this recommendation...?
Useful