Top 20 HMH Interactive Games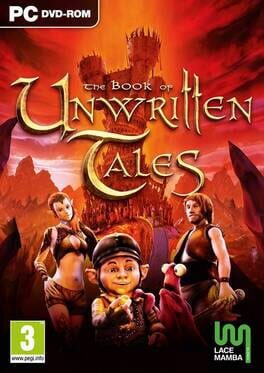 The game challenges the player with a series of puzzles and brain teasers presented as a traditional point and click adventure game. The puzzles are embedded in an adventure story that will take most players an average of twenty hours to complete. There are 60 locations to explore with a total of 40 non-player characters and about 250 interactible items.

A notable feature of The Book of Unwritten Tales is that the player takes control of four different characters. In some scenes it is possible to switch between two or three active characters. Making explicit use of this mechanic some puzzles require the playable characters to exchange items or otherwise cooperate.
Was this recommendation...?
Useful