Top 20 Homegrown Games Games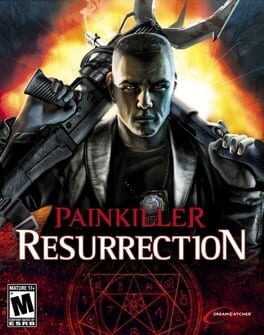 The game's basic gameplay is the same as the original Painkiller. The player has to face off numerous enemies and defeats them, moving from one location to another. All the weapons have alternative fire regimes. While the majority of enemies and all original weapons are presented, the game features some new additional gameplay elements not seen in original or its other expansions.
Was this recommendation...?
Useful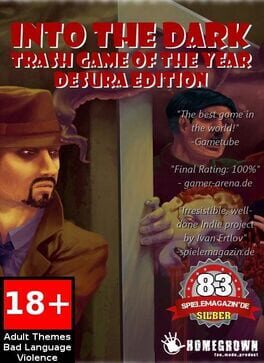 Expect the ultimate B-Movie Trash experience!
Don´t even dare to hope for state-of the art graphics, a proper balancing, professional voice acting or breathtaking script-writing. This here is 100% pure trash, an adventure / shooter hybrid with gazillions of bad jokes, dozens of pop culture references and a hidden, dense net of subversive, intelligent messages related to post-WWII-politics. Oh yes, you need a basic knowledge of pop culture to enjoy the game, and quite some education on politics to really love it, but who cares?
Was this recommendation...?
Useful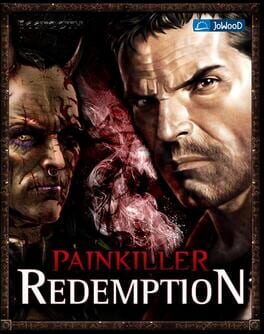 Painkiller – Redemption continues the story of Daniel and Belial as they joined forces for the first time to end the bloody conflict between heaven and hell. You will discover all new maps, fight off literally thousands of demonic fiends, and lose yourself in the intense gameplay rounded off with an absorbing heavy metalsoundtrack.

The newest addon brings the Painkiller franchise back to its roots. Breathtaking action, thousands of monsters and exotic weapons are a solid foundation for a Painkiller game.

The game also features a tactical component; while reaching your objectives in each level, you unlock Tarot Cards, which will soon prove to be very helpful. In additional to that, collecting souls of fallen enemies will temporarily transform you into a mighty demon.
Was this recommendation...?
Useful