Top 20 Honeyslug Games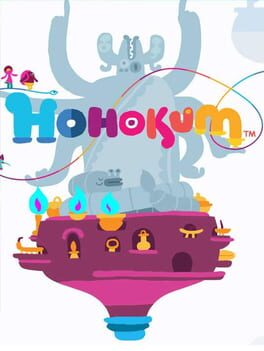 Hohokum is a colorful exploration based adventure game. Players control a space worm, flying around rescuing people from their city under distress.
Hohokum is a collaboration between Honeyslug, an independent game developer based in North London, and Richard Hogg, an artist and designer. After launching as a web-based gaming experiment in 2010, Hohokum comes to PlayStation consoles now fully formed thanks to a collaboration with game design studios Honeyslug and SCE Studios Santa Monica, delivering the same unique exploration experience in a refined and expansive adventure waiting to be explored!
Was this recommendation...?
Useful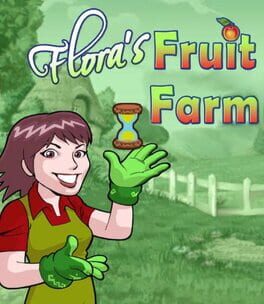 Clementine Valley used to be the place to be! It was world renowned for its fantastic fruit trees lovingly tended to by Old Jim. Unfortunately Jim has lost the energy to grow enough fruit to keep the locals happy, let alone attract the tourists Clementine Valley used to have. Luckily for Jim, Flora's kind gesture showed him that she has the spirit to continue his legacy and he gives her his Magic Gardening gloves...
Was this recommendation...?
Useful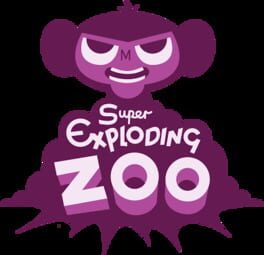 Round up herds of exploding animals and rampage around 80 destructible levels - defend your precious egg by slamming your herd into the greedy alien marauders and blowing them up! Use the special skills of different animal types to slow alien progress or access new areas!
Was this recommendation...?
Useful