Top 20 Hydravision Entertainment Games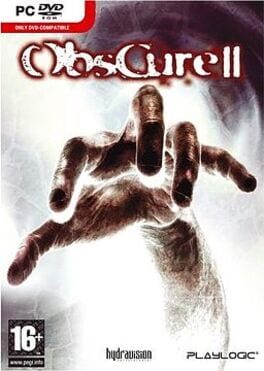 Two years ago, a group of young teenagers found themselves trapped inside their school. They suffered through the longest night of their lives, chased by abominable creatures created by their principal. Some of them survived that terrible night, while others perished. Now, the survivors have picked up the pieces of their lives and gone to college.
But all is not right at Fallcreek University: strange flowers suddenly appear everywhere on the campus, flowers that contain a dangerous substance that induces strange but vivid dreams. A handful of students learn that the flowers are far more dangerous than they seem. When the seeds finally sprout, nightmare suddenly turns into horrifying reality...
Was this recommendation...?
Useful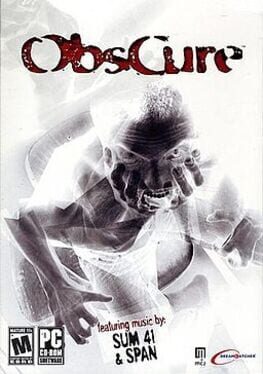 For some time now, Leafmore High School has been the setting for unexplained disappearances. In this survival horror game, you take control of a group of 5 American students. With your friends, you try to unravel the mysterious happenings at this unremarkable-looking school. The night will be long and survival not will not be easy...
A few years ago, strange things started occurring in the usually quiet American school of Leafmore. Some students are said to have heard awful screams, and there is talk of mysterious disappearances.
After one of their friends mysteriously disappears, a group of students decide to investigate the disturbing events. One evening after class, they stay behind and are locked inside the school, determined to discover what is going on.
Down long, dimly-lit corridors and in dark classrooms, Shannon, Kenny, Ashley, Stan and Josh will try to find out why their school has become so terrifying - and will try to stay alive.
- Discover the game that has become a classic in the survival horror game genre.
- Every student in the group has a special ability.
- All kinds of weapons can be used: baseball bats, handguns, shotguns, and much more.
- Solve puzzles.
- Play alone or with a friend in co-op mode on the same screen.
- Soundtrack composed by award-winning composer Olivier Derivière.
- Compatible with the Xbox 360 controller.
Was this recommendation...?
Useful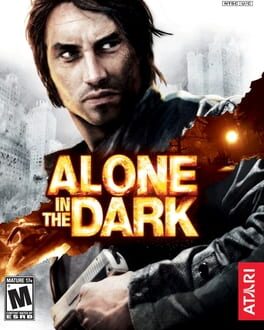 The game that started the popular survival horror genre returns better than ever! Players control Edward Carnby, the main character from the original Alone in the Dark, on a thrilling journey through a dark and terrifying re-creation of New York's Central Park where Carnby must discover the truth behind a dark conspiracy.
With inspiration from the presentation style of popular action TV dramas, Alone in the Dark will be split into a number of distinct episodes. With approximately 30-40 minutes of gameplay comprising each episode, the structure of Alone in the Dark pulls you into world that delivers a fiercely gripping and terrifying experience. Each time the player launches a saved game, the episode will begin with a video summary of the previous episode to quickly re-immerse the player in the story and removing the need to remember where they were or what they were doing. Every episode will close with a nail-biting cliff-hanger ending to rattle players' nerves, and if the player is leaving the game a video teaser of the next episode will play to leave them wanting more.
Alone in the Dark will provide a complete next-generation, action packed experience within a highly detailed, free roaming environment, featuring a mixture of real-time physics and full environmental interaction. The game will mark a new beginning for the Alone in the Dark series.
Was this recommendation...?
Useful