Top 20 Hyper-Devbox Japan Games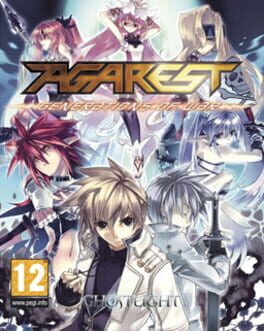 HyperDevbox is proud to announce that the massively popular tactical role-playing game (J-RPG) for home video game consoles Sony (PS3) and Microsoft (XBOX360), Record of Agarest War (English version), is now available for Android.
Was this recommendation...?
Useful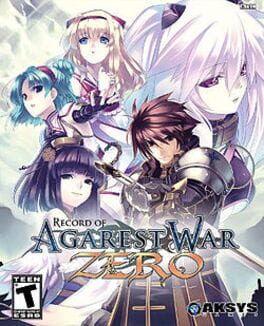 From the void, the gods of darkness and light created Agarest, a most perfect and divine world. As the generations passed, paradise sadly fell to the ravages of time. War darkened the skies and Agarest soon became a torturous hell as the gods divided and immense armies clashed, desecrating the once beautiful land…
After many years with the war in deadlock, Sieghart, a young officer loyal to the armies of light, passes through the scarred mountains on a perilous mission. There, he meets a strange girl and unknowingly changes the fate of the world forever.
Was this recommendation...?
Useful