Top 20 Hypersect Games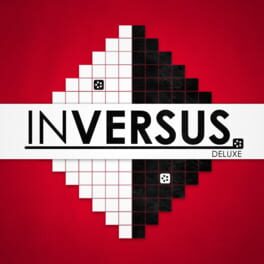 An updated version of INVERSUS released for the Nintendo Switch.
The updated content is included as a free expansion for the original game, which has had it's title updated to match.
Was this recommendation...?
Useful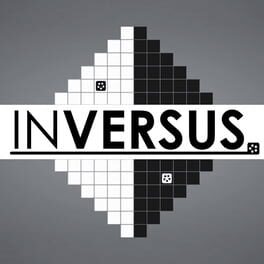 "INVERSUS is a minimalist action-strategy shooter for one to four friends. It's reminiscent of the board game Othello, except it's running in real time and everyone has guns. Player movement is constrained to opposite colors of a black and white grid. My walls are your paths and your walls are my paths. Each shot flips tile colors in an attempt to block, trap and close in on the enemy. Both online and local couch play are supported. The competitive versus mode pits players against each other in 1v1 or 2v2 battles. There are also single-player and two-player cooperative modes that mix the negative-space combat with a classic score-driven arcade game."
Was this recommendation...?
Useful