Top 20 Hypnos Entertainment Games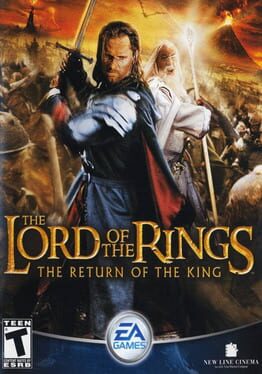 The video game adaption of the acclaimed film of the same name, The Lord of the Rings: The Return of the King is a follow up the well received adaption of the first two films in the trilogy. The game expands on what The Two Towers accomplished, with the action and adventure sequel introducing three separate story lines from the movie: one following Aragorn, Legolas, and Gimli, as The Two Towers did, another following Gandalf, and a third following Frodo and Sam, with Merry, Pippin, and Faramir serving as unlockable characters. Gameplay features were also expanded upon, including multiplayer.
Was this recommendation...?
Useful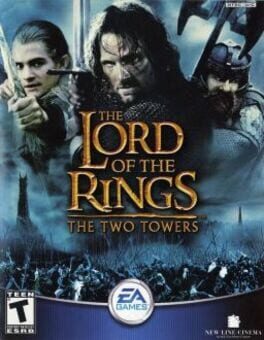 The Lord of the Rings: The Two Towers is an action and adventure game based off of the first two movies of the popular Lord of the Rings series, The Fellowship of the Ring and The Two Towers. Players battle their way through some of the key events of these films as Aragorn, Legolas, and Gimli.
Was this recommendation...?
Useful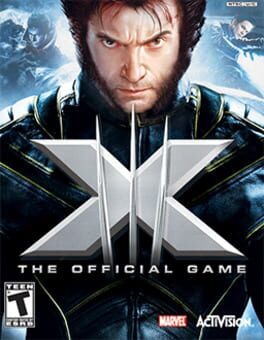 X-Men: The Official Game (also known as X3: The Official Game) is Activision's tie-in video game to the 2006 film X-Men: The Last Stand. The game covers the events of the films X2: X-Men United and X-Men: The Last Stand, specifically following the characters of Wolverine, Iceman, and Nightcrawler. It also bridges the gap between the two films, explaining why Nightcrawler is not present for The Last Stand, and also introduces new foes to the X-Men film canon, such as HYDRA, who FOX didn't own the film rights to. The only further reference to HYDRA in the X-Men film series would be the appearance of Bob, Agent of HYDRA in Deadpool, though the character's ties to HYDRA are not referenced. The game was released on the PlayStation 2, Xbox, Xbox 360, developed by Z-Axis; Nintendo GameCube, ported by Hypnos; Microsoft Windows, ported by Beenox; Game Boy Advance, developed by WayForward Technologies; and Nintendo DS, developed by Amaze Entertainment.
Was this recommendation...?
Useful