Top 20 Icehole Games Games Start an international career as a basketball manager in the ultimate old school sport management game! WBM2 is not just the latest addition to the successful series of basketball management games, but a completely new game, based on a super fast engine and a friendly and simple interface!
Was this recommendation...?
Useful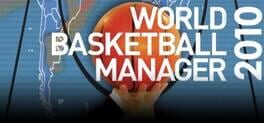 World Basketball Manager (WBM) is a basketball strategy game. It uses the same game-play principles as most soccer management games do. Entering the game, the player creates his manager profile and he is hired as the general manager of a basketball club and his task is to improve the team's performance by analyzing the facts and making the right decisions. He controls the various club departments funding (medical, training facilities, youth academy), transfers, contracts, training and of course when the match day comes, he will have to select the team lineup, create the most appropriate strategy and find the way to victory by countering the opposing manager's plans.
Was this recommendation...?
Useful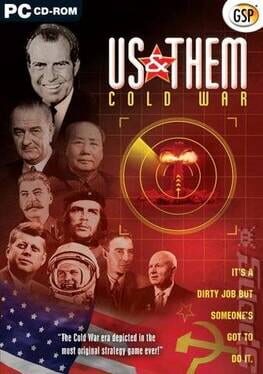 "Us And Them - Cold War" is a turn-based strategy game about cold war that you can play either as CIA or KGB.
Although it is a game of territorial expansion, the rivals do not attack their opponent using military force. Instead they are using an army of Spies, Assassins and Experts of various kinds (like economy, technology etc.) in order to destabilize the enemy's countries socially, economically, politically and finally to change their governments' ideology and attach them in their own political block.

The player will have to manage resources like money, oil and technology. He must place his units strategically on the map and create a series of spy networks waiting for the right moment to unleash a series of sabotages, assassinations, bribes, revolutions, arrests and interrogations of enemy units. Since most of the units are hidden to the enemy, the collection and interception of crucial information about the countries, the units' attributes and their whereabouts is essential for victory.
Was this recommendation...?
Useful