Top 20 Idea Factory International, Inc. Games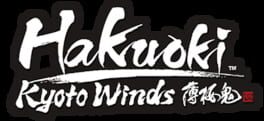 "This remastered telling of the beloved, visual novel Hakuoki series that was first developed and released in 2008 focuses on the story set in Kyoto. The young Chizuru, determined to find her father, will romance the famous samurai of Shinsengumi through a series of engaging stories and dramatic events. Now, experience new characters, love interests, and episodes in the world of Hakuoki: Kyoto Winds this Spring 2017!"
Was this recommendation...?
Useful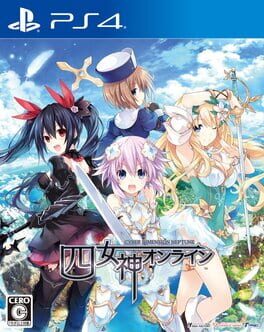 The story starts out with the Neptune and friends playing "4 Goddesses Online" and they begin to notice the existence of new characters, and then proceed to fight enemies. Also, there will be an enemy who is similar to Arfoire.
Was this recommendation...?
Useful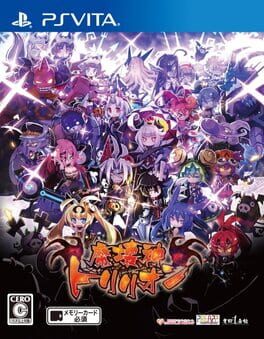 Trillion: God of Destruction is a strategy RPG where you must train Overlords to fight Trillion a god of destruction that is eating the underworld. Trillion sleeps after eating part of the underworld giving you a chance to train. You will have 6 attempts at stopping Trillion before the underworld is gone.
You choose from one of three Overlords to train at the start. You have a set amount of time to train and prepare for the fight against trillion to defend the underworld. You can train stats, learn skills, go into a dungeon to gather items, strengthen weapons, and rest to get rid of fatigue. You can also interact with the Overlord to raise affection points, raise affection to a certain level and events related to the Overlord will occur.
Affection points are also used in the battle against Trillion where they act as a buffer for your health and mana. As long as you still have affection points in the battle you will also have the option to retreat from the battle, giving up a section of the underworld for more time to train. If the Overlords health reaches 0 they will be able to activate a final death skill that could deal massive damage, seal one of Trillion's attacks, or stop Trillion's advance for a longer training period. The Overlords items, equipment, and seals will be passed on to the next Overlord you train along with a portion experience.
Was this recommendation...?
Useful