Top 20 Illfonic Games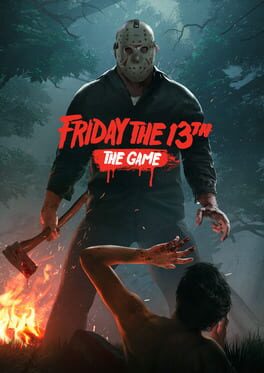 Friday the 13th: The Game is a third-person horror, survival game where players take on the role of a teen counselor, or for the first time ever, Jason Voorhees. You and six other unlucky souls will do everything possible to escape and survive while the most well-known killer in the world tracks you down and brutally slaughters you.
Was this recommendation...?
Useful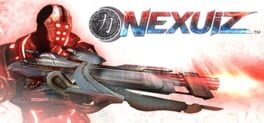 For centuries the Kavussari and the Forsellians have waged war. They have a fragile truce but due to their seething disgust of each other they still pit their warriors against each other in arenas rather than on the fields of war.

Those episodes of lethal combat are now broadcast throughout the galaxy, as entertainment… a spectacle known as… The Nexuiz Competition: An arena based first person shooter where you can alter the rules of the match and laws of physics while you dominate opponents in ever-changing hostile environments bleeding with hatred.
Was this recommendation...?
Useful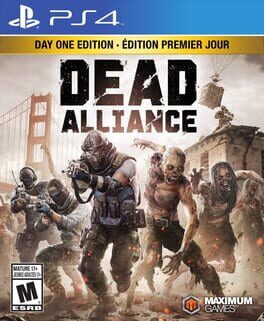 Dead Alliance is a fast-paced, multiplayer first-person zombie shooter set in a post-apocalyptic world, where former military bases have been turned into the only remaining city-states.
Was this recommendation...?
Useful