Top 20 Ilsanjo Games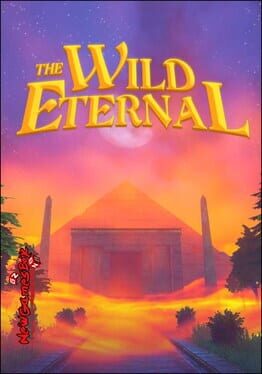 The Wild Eternal is a first-person adventure game about an old woman who wishes not to be reborn, and a talkative fox who offers to help her. As the old woman, players will explore beautifully hand-crafted non-linear levels while traveling from clear vistas (where they'll spot distant landmarks) into foggy valleys (where they'll get lost trying to get to those distant landmarks), collecting keys, tribute, and blessings along the way. Tranquil moments will offer story bits from the fox, while mundane and strange wildlife present unique and unknown obstacles on the journey toward liberation.

In The Wild Eternal, venture from clear vistas into the foggy unknown on your journey toward eternal liberation.

- Collect a God's crystalline tears and unlock expansive new areas.
- Come face to face with wild and mythic critters.
- Converse extensively with your fox guide about whatever he feels like.
- Find tribute and offer them to shrines for powerful blessings.
- Unravel the mysteries of a magical world long deserted by its powerful caretakers.
Was this recommendation...?
Useful