Top 20 Imagic Games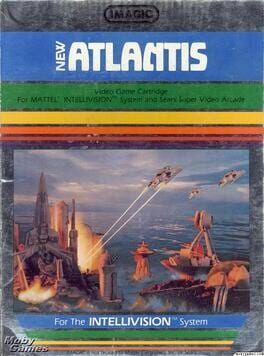 The lost city of Atlantis is under attack! Wave after wave of Gorgon vessels are approaching, each armed with weapons capable of destroying a part of the city. You are in charge of the command posts at the edges of the city and need to defend it from the invaders. The various gorgon craft will keep flying by on the screen in varying numbers and in different flight patterns. At first they fly high in the sky but then progressively lower. If an enemy makes it low enough before you destroy it, it will use it's weapons and destroy one of the buildings in Atlantis. As you progress in the game, the enemy craft will keep increasing in speed. The game ends when all remaining buildings in the city have been destroyed.
Was this recommendation...?
Useful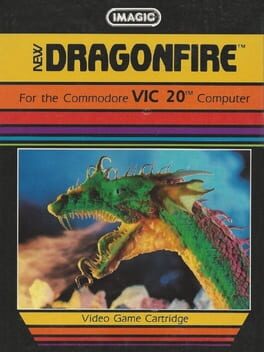 Dragons have driven the Royal Court from the Castle

"O we are lost, lost" laments the King. "Without our vast treasures we cannot raise an army 'gainst these accursed dragons. Our Kingdom must now languish under lizards!"

"Nay, not so, my liege!" replied the young Prince. "None knows that Castle, those many bridges and storerooms, better than I. Give me leave and I shall loot those lizards of their plunder and restore my lord to his birthright."

"Brave boy," said the King, fully pleased. "But," he added darkly, "beware dread dragonfire!"
Was this recommendation...?
Useful