Top 20 Imotion Games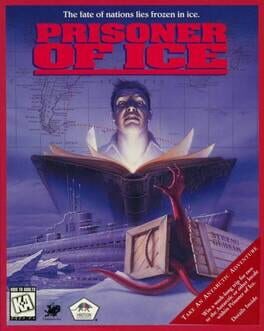 Amid an atmosphere of suspense and intrigue you'll launch your voyage in the icy cold wastelands of the Antarctic aboard a Royal Navy submarine - the H.M.S. Victoria. As an American agent of the Office of Naval Intelligence, your mission is to thwart a Nazi plot and recover top secret cargo. Horrific creatures capable of shifting the balance of world power must be conquered. World War II looms ahead and your every move could change the course of history.
As you journey to the seemingly placid surroundings of a Greek courtyard or the secret gardens of Tihuanica, beware - things are not as they seem. This supernatural action adventure is sure to pique your obsession with horror and espionage.
Was this recommendation...?
Useful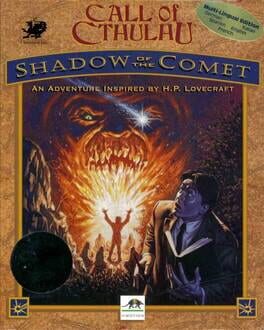 The year is 1910. Bathed in pale Spring sunlight, the small fishing port of Illsmouth is a sleepy New England town where time seems to stand still. Appearances can be very deceiving, however .... Beneath the peaceful tranquility of this small village, a horrifying truth lingers.
Whispers in a dusty, secluded library ripple with fear as questions of the past are brought into the present. Is there a link between the return of Halley's comet and the resurgence of the Great Ancients who once dominated the land in a reign of terror? Legend tells tales of an ancient ritual ground, hidden deep in the shadows of the tangled forest, marked by an ornate and mysterious cross. Once, long ago, this site was the stage for wild and terrifying rites that no one dare speak of, lest they suffer the wrath of the Ancients.
Why are the townspeople of Illsmouth struck by such shattering terror? Why are they drawn to the ancient ritual grounds after so many years? What has released this curse from its deep sleep to play havoc upon the souls of innocent people?
You'll take on the role of John T. Carter, a brilliant young astronomer, piecing together the puzzling history of the village and its cryptic inhabitants. Incredibly realistic action and supernatural chaos intertwine to draw players deep into the puzzling mysteries within the Shadow of the Comet.
Was this recommendation...?
Useful