Top 20 Incinerator Studios Games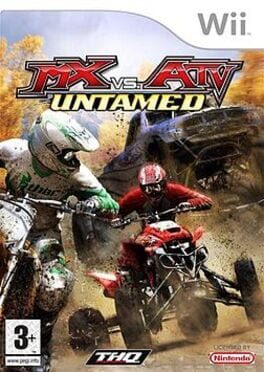 MX vs. ATV: Untamed is an offroad racing game developed by Rainbow Studios, Incinerator Studios, Tantalus Media and THQ for the Nintendo DS, PlayStation 2, PlayStation 3, PlayStation Portable, Xbox 360, Wii, and mobile phone.[1] It is a part of their MX vs. ATV series.
Was this recommendation...?
Useful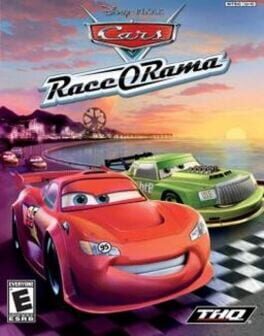 In the Cars Race-O-Rama video game, players get to race against new characters through action-packed tracks to win the Race-O-Rama trophy as their own personalized Lightning McQueen. Join Lightning McQueen in Radiator Springs as he prepares his academy of student racers for the Race-O-Rama competition. Lightning finds out that Chick Hicks has his own set of academy student racers who don't always compete fairly. These student racers are preparing to race in the same competitions in order to propel Chick Hick's academy to the #1 spot. The races take place at various tracks from the beaches, into the cities and off to the Baja desert. Along the way, racers are upgrading their abilities and customizing their look. The finale consists of a fully modified, ultimate Lightning McQueen racing against a fully modified Chick Hicks for the Race-O-Rama trophy. Let the race begin!
Was this recommendation...?
Useful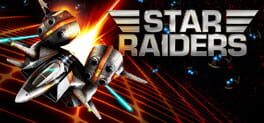 "Star Raiders features a fresh new take on the seminal classic, letting you engage in epic dogfights and aerial assaults against the onslaught of the evil Zylons. Utilize radical ship transformations and robot co-pilots in the heat of battle as you fight to save humanity. Explore the galaxy as you utilize galactic warps and sector tactical maps that let you set your own path to liberation!"
Was this recommendation...?
Useful