Top 20 Innerspace VR Games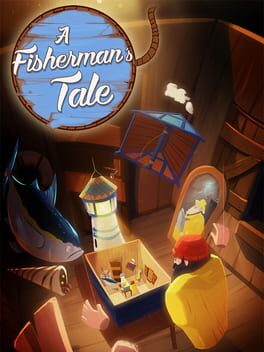 "Bend and twist reality in A Fisherman's Tale, the mind-bending VR puzzle adventure game in which being turned upside down and inside out is not merely a play on words.

Playing as Bob, a tiny fisherman puppet, you live alone in your tiny cabin, oblivious to the world outside. When your radio broadcasts a storm alert, you have to get to the top of the lighthouse and turn on the light! But as you try to leave your cabin with the help of some uncanny sidekicks, you realize what's waiting outside is not at all what you expected..."
Was this recommendation...?
Useful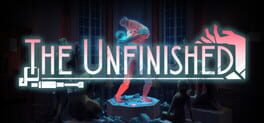 Behold, the new episode of the award-winning FIREBIRD SERIES for virtual reality ! The Unfinished is a magical musical experience in virtual reality, with music from the Toronto Symphony Orchestra and beautiful ballet performances.
Was this recommendation...?
Useful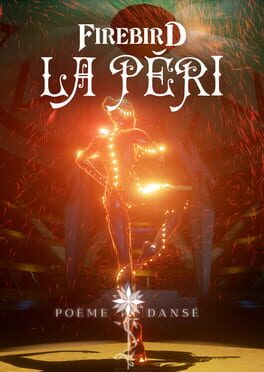 Enter a realm of enchantment with "FIREBIRD - La Péri", and play the role of Iskender, a prince seeking the "flower of immortality". You will appear on the stage, visit the ethereal world of La Péri, and witness a magical and poetic encounter as one of the characters... In this unique and visually stunning production by the award-winning french VR studio Innerspace, choreography, music, story-line and the most high-end technology will merge into one, producing an extraordinary audio-visual experience.
Was this recommendation...?
Useful