Top 20 INTV Corporation Games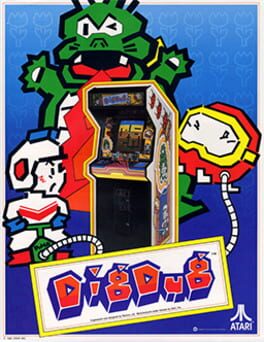 Dig Dug is a 1-2 player arcade game in which you have to use your shovel to dig your way through the earth. Stopping you from doing this are two monsters, called Pooka and Fygar, who will continually chase you around. The only weapon that you carry is an air pump, which you can use to inflate the monsters to the point where they explode. (if you start to inflate them but stop doing so, the monsters will get turned back to their normal selves). Furthermore, rocks are scattered throughout the earth, and you can use these rocks to squash them. If the monsters do not find you for several seconds, they will eventually get turned into ghosts, which are able to walk through the earth. They are invincible and cannot be killed. From time to time, vegetables will appear in the center, and you can get these for points.
Was this recommendation...?
Useful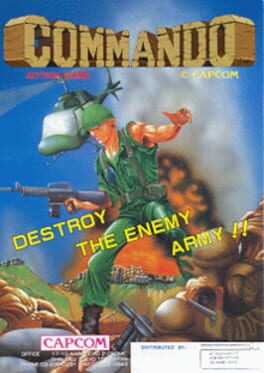 Several levels await your super-tough Commando in this arcade conversion. Armed with only a standard rifle and a few grenades you must take on hordes of Nazis. Some are wandering around in the open, while others have picked out hiding places, which you must approach from certain angles. Trees, rivers and bridges create a varied combat-like terrain and must be incorporated into your thinking. Extra grenades can be collected, and will definitely be required, as they allow you to kill form distance and thus avoid some enemy shots.
Was this recommendation...?
Useful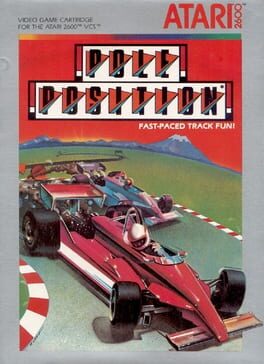 The very first racing game with the rear perspective camera and track based on real life.
Was this recommendation...?
Useful