Top 20 Invictus Games Ltd Games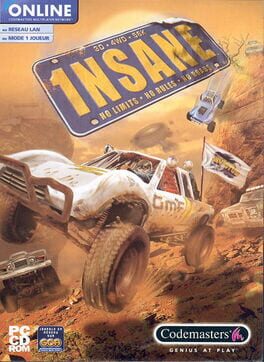 Levels are set in real world locations, scattered throughout North America, Europe, Africa, Asia and Australia. The actual design, however, is fictitious.
The single player campaign comprises a series of championships in different vehicle classes, where the player unlocks new vehicles and locations, based on their score.
Vehicles range from utility vehicles to light buggies and are either fictional or inspired by actual production vehicles. Though the names do not correspond with any actual vehicle, the fact is evident both visually in-game and in the names of the game's files.
Was this recommendation...?
Useful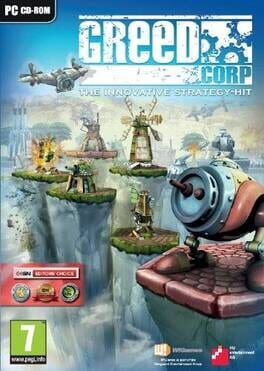 Greed Corp is an award winning, innovative turn-based strategy game, situated in a rich, fictional world inspired by the industrial revolutions and their destructive effects on the environment. Find the delicate balance between harvesting the land for resources and preserving it to stay alive. Will you defend your territory or sacrifice it to keep it out of enemy hands? Manage the finite available resources to build your army and use the collapsing terrain to your advantage.
Was this recommendation...?
Useful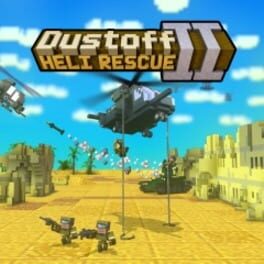 In Dustoff Heli Rescue 2 you can:

Save hostages being held in Prisoner of War camps.
Combat in military attacks in the desert, forests, mines, swamps and fjords.
Was this recommendation...?
Useful