Top 20 inXile Entertainment Games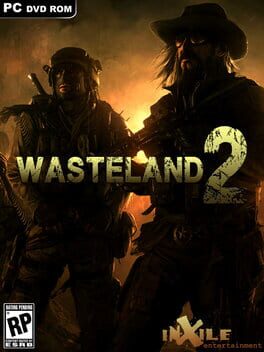 Wasteland 2 is the sequel to 1988's Wasteland, developed by inXile and funded by the fans.
Was this recommendation...?
Useful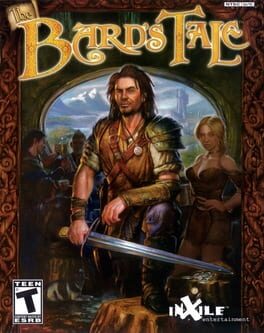 Completely unlike the classic Bard's Tale games, this game is in a 3D environment with the player watching his only controllable character from an overhead vantage point, and it is better described as an action-adventure game than a traditional role-playing video game (i.e. there are no character classes or inventory management).

The player's character, The Bard, has magic and weaponry at his disposal to complete the task. The more the player accomplishes, the better his skills will become. The appearance and gameplay is much the same as the Baldur's Gate: Dark Alliance series, which shares the same graphics engine.
Was this recommendation...?
Useful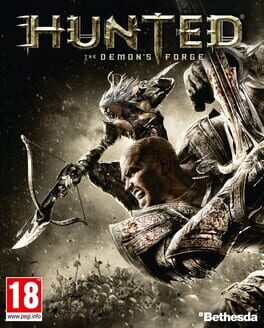 It will take the combined efforts of two great warriors to explore menacing dungeons, overgrown ruins, and downtrodden towns … and discover the secrets of the Demon's Forge.
Was this recommendation...?
Useful