Top 20 Irem Games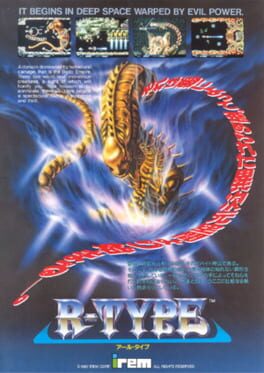 R-Type is set in the 22nd century, and the player flies a futuristic fighter craft called the R-9a "Arrowhead", named for its shape, and because it is the ninth model in the 'R' series of fighter craft (but it is the first of the series to actually be used in combat; the previous models were all prototypes). The mission is to 'blast off and strike the evil Bydo Empire'. The R- in the series title originally stood for "ray", as in a ray of light. It was a reference to the many different types of ray-like weapons in the first R-Type. his was later retconned in R-Type Final to refer specifically to the production code as well as a term of endearment for the player fighter craft, the "Round Canopy".
The original R-Type was well received by most gaming critics. However, it was also infamous for its relentless difficulty. It earned 7th place in IGN's Top 10 most difficult games to beat. The gameplay of R-Type is noticeably distinct among shoot 'em ups. Invariably the player will lose, not because of an inequality in firepower, but because of the design of the levels themselves. There is usually a 'correct' way to get through a level, but players must learn these by experience - i.e. by losing and restarting from earlier in the level. The game innovated with its weapon system compared to contemporary shooters, featuring a chargeable shot (beam-meter), and detachable 'force' pod; levels were designed to require different tactics and ideal weapons (air-air, diagonal, or air-ground laser).
Was this recommendation...?
Useful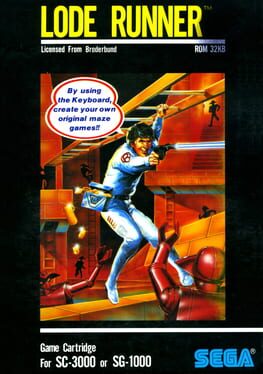 Lode Runner is a 1983 puzzle video game, first published by Brøderbund. It is one of the first games to include a level editor, a feature that allows players to create their own levels for the game. This feature bolstered the game's popularity, as magazines such as Computer Gaming World held contests to see who could build the best level.
Was this recommendation...?
Useful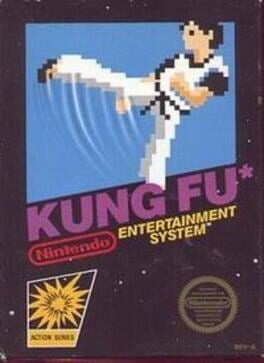 Kung-Fu Master, known in Japan as Spartan X (スパルタンX Suparutan X), is a 1984 beat 'em up arcade game developed and published in Japan by Irem. It was later published in North America by Data East. The Japanese version was based on the Jackie Chan movie Wheels on Meals, known as Spartan X in Japan, and credited "Paragon Films Ltd., Towa Promotion", who produced the film upon which it was based. The game is considered by many to be the first beat 'em up video game, and contains elements of Bruce Lee's Game of Death.
Was this recommendation...?
Useful