Top 20 Irem Games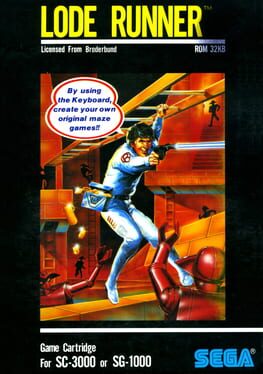 Lode Runner is a 1983 puzzle video game, first published by Brøderbund. It is one of the first games to include a level editor, a feature that allows players to create their own levels for the game. This feature bolstered the game's popularity, as magazines such as Computer Gaming World held contests to see who could build the best level.
Was this recommendation...?
Useful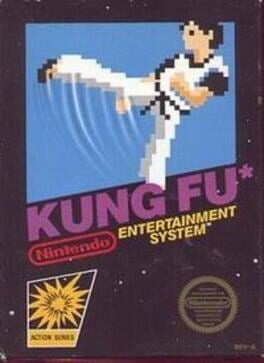 Kung-Fu Master, known in Japan as Spartan X (スパルタンX Suparutan X), is a 1984 beat 'em up arcade game developed and published in Japan by Irem. It was later published in North America by Data East. The Japanese version was based on the Jackie Chan movie Wheels on Meals, known as Spartan X in Japan, and credited "Paragon Films Ltd., Towa Promotion", who produced the film upon which it was based. The game is considered by many to be the first beat 'em up video game, and contains elements of Bruce Lee's Game of Death.
Was this recommendation...?
Useful