Top 20 IronMonkey Studios Games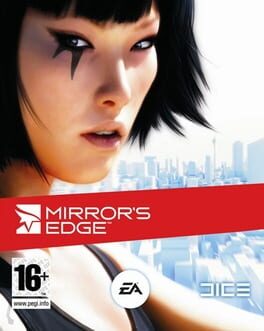 In a perfect city, were crime is no more and where everything is monitored, you play as Faith; a courier who transports packages via the open rooftops of the city. These "couriers" are known as runners. Murder has come to this city, and now you are being hunted...
Was this recommendation...?
Useful
The Need for Speed series got another dose of Hollywood magic with the release of Undercover. Take on jobs and compete in races to prove yourself as you infiltrate and take down an international crime syndicate.

As you win each race, you'll go deeper into the underworld web that rules Tri-City… and then tear it apart right under their noses. You make the calls, but don't break your cover: inside the car or out of it, one mistake here could be your last.
Was this recommendation...?
Useful