Top 20 Ivy Games Games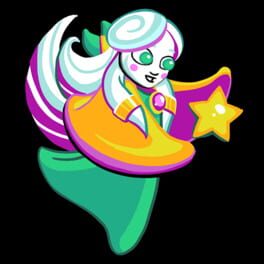 Gravity Ghost is a peaceful gravity hopper: Run, jump, and orbit your way through a handpainted galaxy. Join Iona the ghost as she searches for her lost best friend, the ghost fox. Explore a shattered galaxy and rescue its survivors, armed with powerups and mysterious terraforming powers. Meet the 7 magical guardians and best their challenges. There's no killing, no dying, no way to fail. Just hours of blissing out to buttery-smooth gravity goodness.
Was this recommendation...?
Useful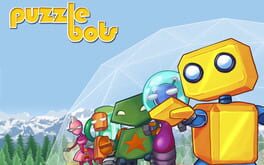 There's a big secret at Dr. Hugo's Factory for Making Robots. When the inventors aren't looking, their tiny robots go on big adventures. They never expected to stumble onto a plot so diabolical it threatened their very existence. With lasers! It all starts when Zander - possibly the world's most absent-minded inventor - trips over a metal box buried outside the factory. When no-one can figure out how to open it, the Bots sneak out and try it for themselves. Join the robots as they outwit mischievous children, curious animals, and dysfunctional inventors in their quest to find the truth. Will the Bots solve the mystery before it's too late?
Was this recommendation...?
Useful