Top 20 Jackbox Games, Inc. Games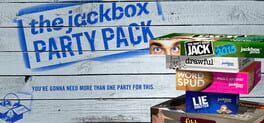 This collection includes five same-room multiplayer party games.
A trivia game YOU DON'T KNOW JACK 2015 (1-4 players).
A bluffing game Fibbage XL (2-8 players), with over 50% more questions added to the original hit game Fibbage.
A drawing game Drawful (3-8 players).
Word Spud (2-8 players).
Lie Swatter (1-100 players).
Players play using their phones, tablets, or computers as controllers.
Was this recommendation...?
Useful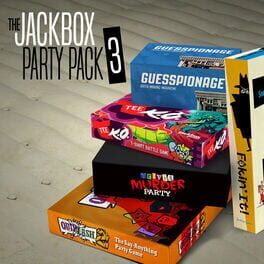 The threequel to the party game phenomenon features the deadly quiz show Trivia Murder Party, the say-anything sequel Quiplash 2, the surprising survey game Guesspionage, the t-shirt slugfest Tee K.O., and the sneaky trickster game Fakin' It.
Was this recommendation...?
Useful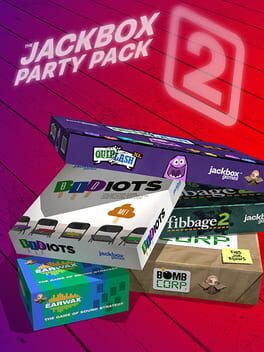 The sequel to the party game The Jackbox Party Pack, featuring 5 new party games! Phones or tablets can be used as controllers. For up to 8 players plus an Audience of up to 10,000.
Games included:
Earwax
Fibbage 2
Bidiots
Quiplash XL
Bomb Corp.
Was this recommendation...?
Useful