Top 20 JetDogs Studios Games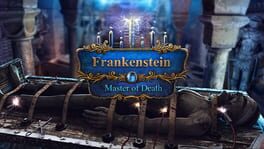 Victor Frankenstein, an old friend and a brilliant scientist has managed to resurrect the dead! However the border between life and death is fragile and Victor has learned the hard way that this balance should not be tempered with...
Was this recommendation...?
Useful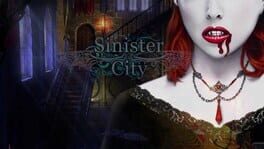 Who would name their town Sinister City? Vampires, of course! When John discovers his bride-to-be has been kidnapped by Sinister City's number one bloodsucker, there's only one thing to do - search for hidden objects! And kill vampires! Or at least insult them until they give your girl back.
Was this recommendation...?
Useful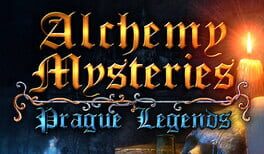 Follow orphan Eva on a trip to mystical Prague in Alchemy Mysteries: Prague Legends. After a relative's mysterious death, Eva inherits an ancient house in Prague. Knowing nothing about her past, she goes looking for answers. There she uncovers secrets about the house, her family and an insidious plan of the black alchemist. A wonderful and dangerous adventure is about to begin.
Was this recommendation...?
Useful