Top 20 Juice Games Games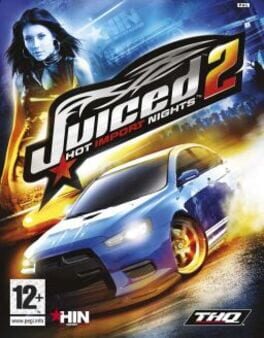 Juiced 2: Hot Import Nights is a racing video game for various platforms. The PlayStation 2, Xbox 360 and Nintendo DS versions were released on September 17, 2007. The PlayStation Portable version was released on October 8, 2007. The PlayStation 3 version was released on October 22, 2007. The Microsoft Windows version was released on November 16, 2007. It is a sequel to the 2005 game Juiced. It was developed by Juice Games and published by THQ. It utilizes more advanced car modification methods in comparison to its predecessor.

A demo for the Xbox 360 version was released on Xbox Live Marketplace on July 19, 2007. A second, multiplayer demo appeared on September 14, 2007. Ursula Mayes is on the cover of the game on all platforms. A Wii version was planned but it was cancelled.
Was this recommendation...?
Useful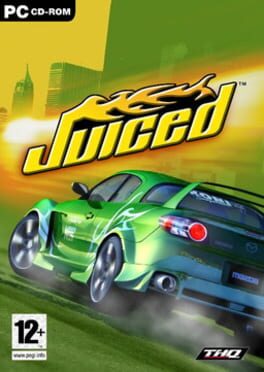 Juiced is a racing video game for Microsoft Windows, PlayStation 2, Xbox, and mobile phone. The game was delayed for release in 2004 because its original publisher, Acclaim, went bankrupt. Juice Games and Fund 4 Games retained ownership of the property and sold the game to THQ, who funded the project for a further six months of improvements. In early 2006, British software publisher Focus Multimedia re-released the PC version of Juiced at a new budget price as part of its "Essential" games series. The game offers different modes including career and arcade that present the player with challenges of increasing difficulty. The player can customize the car to suit their style and unlock new ones in arcade mode. The game features nitrous boosts, similar to that of other racing games. Juiced went to number one in the United Kingdom MCV sales charts and its first version sold 2.5 million units.
Was this recommendation...?
Useful