Top 20 Jundroo, LLC Games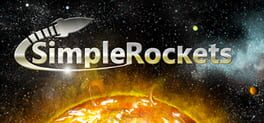 SimpleRockets was released in 2013 for mobile and a ton of work was put into getting it ready for PC and Mac. It was inspired by KSP, and it offers a simpler 2D experience for building rockets and exploring space with realistic orbital mechanics.
Was this recommendation...?
Useful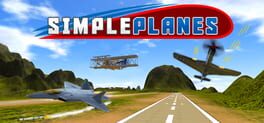 Build airplanes by snapping parts together, designing wing sections, and attaching engines. At any time, you can strap yourself into the cockpit and see how it flies with realistic physics. If you're not in the mood for building, over 100,000 airplanes are available to download for free.
Was this recommendation...?
Useful