Top 20 Just Games Interactive Games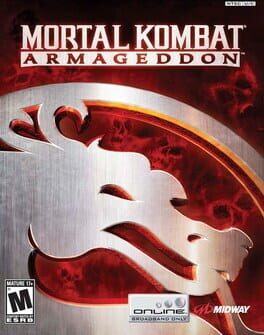 Throughout the Mortal Kombat universe, the warriors were growing too strong and numerous for the realms to handle. The warriors' powers threaten to utterly destroy the fabric of the MK universe. Upon this scene, the Elder Gods demanded a safeguard to be put in place to absorb the kombatants' insatiable bloodlust. In an enormous crater in Edenia, these warriors clashed in a single battle royale between the Forces of Light and Darkness that would threaten to rip apart reality and bring about the Apocalypse. Without warning, a mysterious pyramid rises from the ground, and the tip bursts into flames, attracting the warriors' curiosity to see what it was. The kombatants fought one another to get to the top, while Blaze, the gods' firespawn revealed himself to them. The firespawn was created by Delia, a powerful Edenian sorceress, and the mother of the main character in "Konquest" mode to destroy each fighter that would threaten him in order to save the realms from Armageddon. This would be the warriors' last battle, their last chance to prove that they are worthy of surviving, while many others will die.
Was this recommendation...?
Useful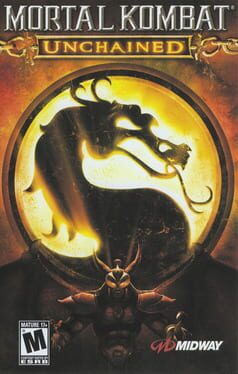 It will konsume you!

An ancient evil has returned from beyond death and threatens the very existence of the realms. Will the Champion of the Elder Gods have the power to defeat this threat borne of deception?

-Features six additional fighters including Kitana, Jax, Frost, Blaze, Goro and Shao Kahn,
-Battle your way to the top in the all-new Endurance Mode.
-Multiple fatalities, hara karis and interactive multi-tiered backrounds including brutal death traps.
-Explore the huge free-roaming adventure in Konquest Mode.
-Engage in Chess and Puzzle Kombat...MK style.
-Fight head-to-head against a friend with Wi-Fi wireless support.
Was this recommendation...?
Useful