Top 20 K2 LLC Games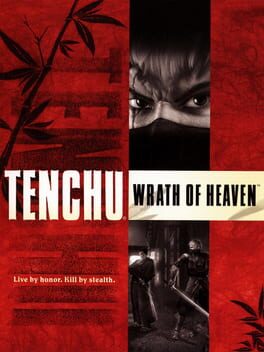 Move like a shadow. Strike like a snake.

After amassing an army of ninjas and lords of darkness, the mysterious Tenrai has begun a quest to conquer 16th-century Japan. Now your master, Lord Gohda, has called upon you - a cunning stealth assassin - to stop Tenrai and his disciples before all is lost.

Live by honor. Kill by stealth.
Was this recommendation...?
Useful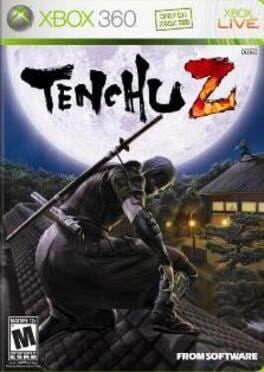 Tenchu Z (天誅 千乱 Tenchu Senran?) is an action-adventure stealth video game developed by K2 LLC and published by From Software for the Xbox 360 in 2006.

It is different from previous games in the series in that the player creates their own ninja characters, then builds up their skills as they play through the game rather than choosing from a small selection of pre-made characters, as they take orders from the series' previous main male character, Rikimaru. It also features four-player cooperative play through Xbox Live.
Was this recommendation...?
Useful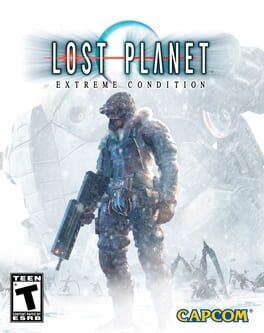 The game is played through a third person over-the-shoulder view. Players are allowed to switch between first person and third person at any moment. Players either travel on foot or ride various types of mechanized suits called Vital Suits (VSs). VSs carry heavy weapons such as chainguns and rocket launchers. They can pick up weapons lying on the ground and fire multiple weapons at once. On foot, players are able to use a grappling hook to pull themselves up to normally hard-to-reach places, or to hook onto a VS and hijack it. Driving VSs and using certain weapons requires thermal energy. Also, the planet's cold temperature causes the characters' thermal energy level to continually decrease. Players can replenish their thermal energy level by defeating enemies or activating data posts. Data posts also allow players to use their navigational radars to see incoming enemies. Each of the 11 levels is accompanied by a boss, which can be either a VS or a large Akrid.
Was this recommendation...?
Useful