Top 20 Kamehan Studios Games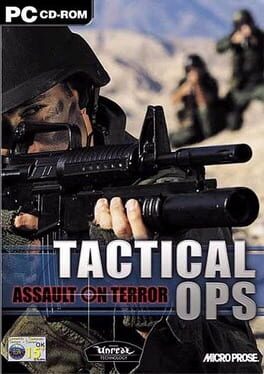 Tactical Ops: Assault on Terror is an online multiplayer video game with similar gameplay to Counter-Strike. Though it started as a mod for Unreal Tournament in December 1999, it soon became available as a retail version, which was released in April 2002 in the United States. The retail version is a standalone which does not require Unreal Tournament and contains additional maps not found in the free download.
Was this recommendation...?
Useful