Top 20 King Games Games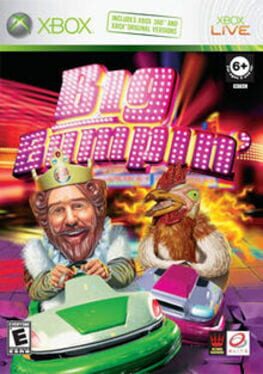 You've been in a bumper car before, right? It's a simple concept: you drive around and smash into people. But in Big Bumpin', there's a catch. These bumper cars come with big hazards like surprise saws, bottomless pits and ice patches so you can dole out bumps so bumptastic we hesitate to even call them bumps! But we do, because that's the name of the game.
Was this recommendation...?
Useful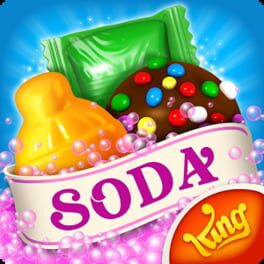 Spin-off to the famous Candy Crush Saga, made by King, it's a game that has similar mechanics, introducing new features such as the soda bottles. Candy Crush Soda Saga is a brand new game from the makers of the legendary Candy Crush Saga. New candies, more divine combinations and challenging game modes brimming with purple soda!
Was this recommendation...?
Useful