Top 20 Kitfox Games Games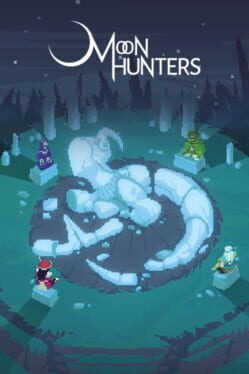 "Moon Hunters is a myth-weaving adventure for 1-4 players, solving ancient mysteries and building mythologies. Explore a hand-painted pixel art world that's randomly generated yet rich with legends, non-linear stories, and secrets. How will you be remembered?

Players must rely on one another in a dangerous, ever-changing world. As the days and nights cycle past, players use every last scrap of their wits, weapons, and magical studies to survive, craft, explore, and ultimately triumph. How you express your personality in difficult decisions shapes your reputation and, ultimately, how your tribe remembers you in the generations to come. What constellation would be your symbol?

Moon Hunters is a procedural world to explore, populated with hand-crafted stories and memorable characters. From howling mountains to lapping ocean waves, the world of Moon Hunters is brimming with ancient stories and myths."
Was this recommendation...?
Useful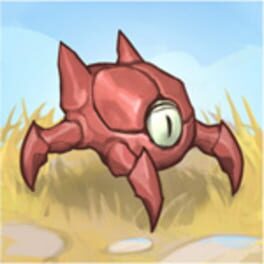 The Galactic Union's job for you is clear: research the alien wildlife -- for science! However, in this case, researching may include lasers, explosions, hungry aliens, space sushi, and other similarly delicious-or-terrifying hazards. In-between missions, use scrap metal you've collected to upgrade your stats.
Whether you survive or die, you'll come away better than you started.
Was this recommendation...?
Useful

The Shrouded Isle is a cult village management simulator. Your people look to you for leadership. Five families vie for power as the storms roll in and things beneath the waves threaten to wake. Feed and house your village while ensuring the ancient, dark traditions are followed and the appropriate sacrifices are made.
Was this recommendation...?
Useful